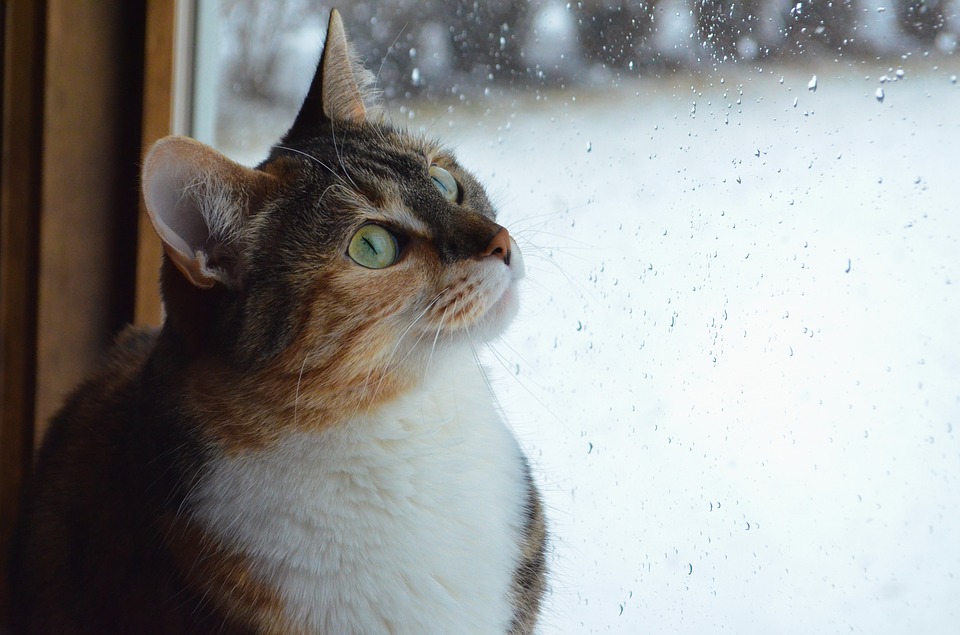 June is National Pet Preparedness Month! Creating an evacuation plan for your whole family is essential in the case of a natural disaster occurrence. This includes are beloved pets. Therefore, we have put together a few tips on how to prepare for a natural disaster with a pet.
How to Prepare for a Natural Disaster with a Pet
When creating a natural disaster emergency plan for your family, make sure to include your pets. Build a separate emergency kit for your pets. Also, make sure to keep all digital records and/or pictures to identify your pet after a disaster in case you become separated. Create a list of places that accepts pets if an emergency happens.
Tips to Prepare Your Pet for a Natural Disaster
The following are a few tips on how to prepare for a natural disaster with a pet:
Understand the possibilities. Make sure you recognize the different types of natural disasters that can occur in your area. Also, know how to effectively plan for these.
Plan your response. Different natural disasters will require different courses of action. The sooner you create a disaster plan for your family, the more time you have to prepare.
Update pet identification. Ensure your pet wears current identification at all times. Identification needs to include name, rabies tag and your phone number.
Keep your pet's records handy. Make sure to create a file for all pets containing their health history, vaccination dates and a recent photo. Also, keep the file in a safe and secure place.
Research animal-friendly places. In the event you have to evacuate, the best thing you can do to protect your pets is to evacuate them as well. Know where you can take your pet in the event of an emergency. Evacuation shelters and pet-friendly hotels outside a 60-mile radius of your home are great places to start.
Stock up on emergency supplies. Make sure to keep extra leashes, bowls, newspapers, trash bags, cat litter, litter pans and at least a three-day supply of pet food and water on hand. Having a pet first aid kit is essential as well.
Get a carrier. Make sure you have a properly-sized pet carrier for each pet. Carriers need to be large enough for your pet to stand up, turn around and lie down comfortably.
Communicate your plan. Make sure that the other people you rely on for your pet's care, such as your pet sitter, are privy to your specific pet-care plan.
Have your pet microchipped. This is essential in the unfortunate event that your pet escapes and someone finds them. Also, make sure that your contact information is up-to-date.
These are just a few tips on how to prepare for a natural disaster with a pet. Contact us at All Pets with the link below for more information!