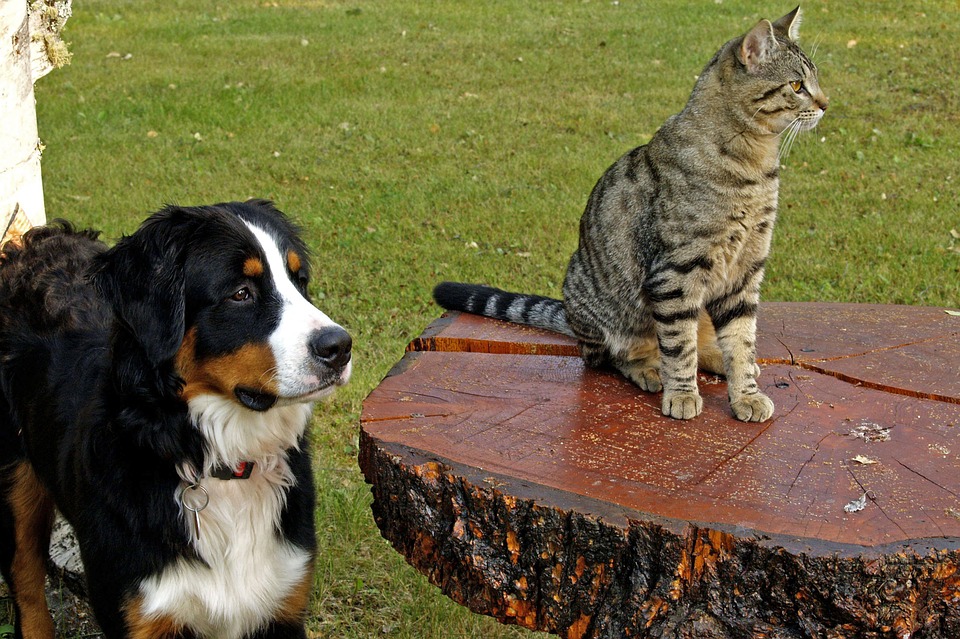 November is National Pet Cancer Awareness Month. Cancer is the number one disease-related cause of death for dogs and cats in the U.S. Not only does cancer take a heavy emotional and financial toll on pet owners, but all too often, the prognosis isn't good. Therefore, we will discuss pet cancer, signs of cancer in pets, prevention, treatment options and how to show your support during National Pet Cancer Awareness Month.
National Pet Cancer Awareness Month
Most Common Types of Cancer in Pets
Skin cancer, or Malignant Skin Neoplasia, is the most common type of cancer to develop in dogs and cats. Other common types of cancers in pets include the following:
Lymphoma
Splenic (Spleen) Cancer
Bone or Joint Cancer
Hepatic (Liver) Cancer
Thoracic (Chest) Cancer
Bladder Cancer
Anal Sac Cancer
Oral Cancer
Brain or Spinal Cord Cancer
Early Signs of Cancer in Pets
Due to the many different types of cancers, there is a wide range of signs and symptoms that your pet can show. However, some of the most common signs of cancer in pets include the following:
Lumps and bumps
Abnormal odors
Abnormal discharges
Non-healing wounds
Weight loss
Change in appetite
Coughing or difficulty breathing
Lethargy or depression
Changes in bathroom habits
Evidence of pain
Treatment for Cancer in Pets
Surgical intervention is often the best option for the treatment of cancerous tumors. Surgical removal can include osteoarcomas, mast cell tumors, liver and splenic masses and other internal cancerous mass removals.
In addition to surgery, addressing and controlling the pain related to cancer is necessary. This is both during your pet's surgery and stay, as wells when he or she returns home for recovery.
How to Prevent Cancer in Pets
There is no definitive cause of cancer in pets. However, you can take steps to reduce the risk of cancer in your dog or cat. These include the following:
Schedule annual wellness checkups with All Pets, and twice-yearly checkups if your pet is older.
Examine your pet's body for any lumps and bumps. If you find a lump, contact your veterinarian immediately.
Help your pet maintain a healthy weight.
Protect your pet from sunburns to prevent melanoma, particularly for pets with short fur.
Reduce environmental risks such as secondhand smoke, pesticides, cleansers with harsh chemicals, etc.
Show Your Support During Pet Cancer Awareness Month!
Join the #CurePetCancer2018 campaign! Throughout the month of November, Nationwide Pet Insurance will donate $5 to the Animal Cancer Foundation for every pet cancer e-card sent and every social media post using #CurePetCancer2018.
These are just basics of National Pet Cancer Awareness Month. For more information on pet cancer and the treatment options we offer at All Pets, contact us with the link below!