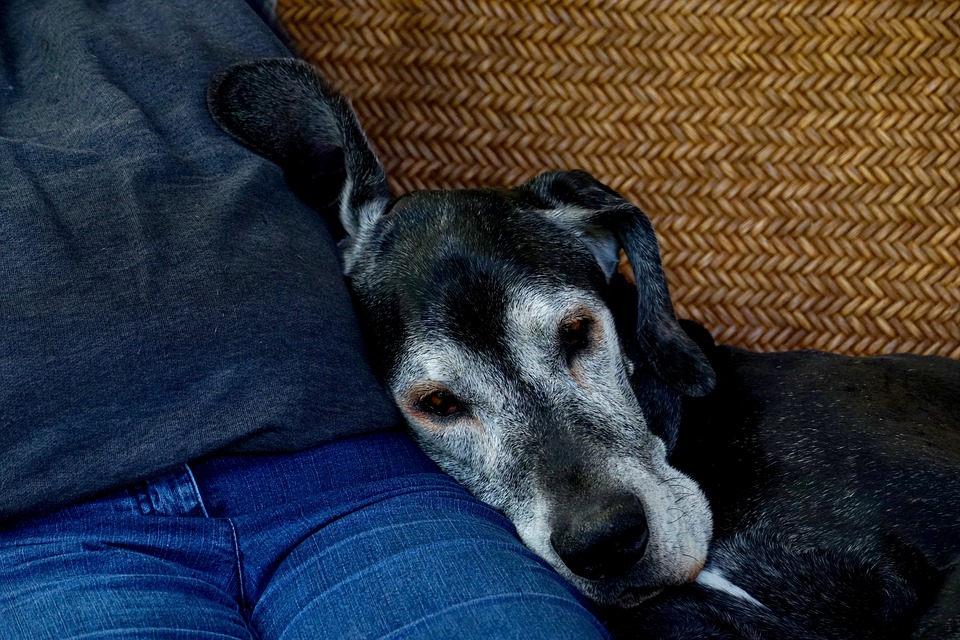 September is National Senior Pet Wellness Month. As our pets age, their healthcare needs change. They become more susceptible to certain health issues. The risk of disease increases with age and has the potential to worsen within a matter of weeks. Therefore, we have put together a guide for senior pet wellness.
National Senior Pet Wellness Month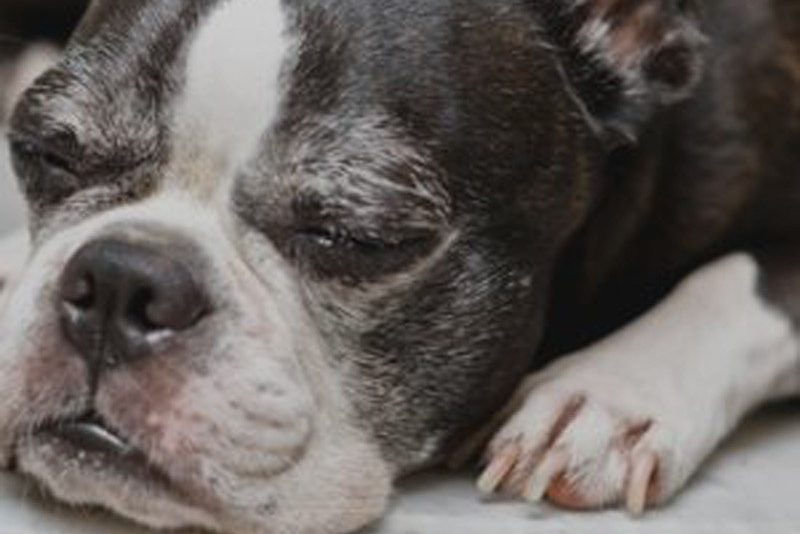 Annual check-ups are essential for pets of all ages, but making more frequent vet visits is particularly crucial for mature pets. Most pets that are seven years old and older are considered to be senior-aged pets. At this stage in their lives, both dogs and cats are more susceptible to contracting health issues, including the following:
Diabetes
Heart disease
Arthritis
Liver disease
Certain types of cancer
Oral care for senior pets is also important. Older pets with dental problems or disease can experience extreme pain. This can impact your pet's ability to eat and lead to a loss of appetite. The bacteria from dental disease can also cause severe health issues if they enter the bloodstream and can impact the animal's liver, heart or kidneys.
Therefore, we recommend bringing your senior pet into our office at least twice a year for head-to-tail examinations and evaluations, vaccinations and lab tests. Routine visits allow our veterinarians to stay on top of your senior pet's health and keep you up-to-date about any potential ailments.
Senior Pet Wellness Tips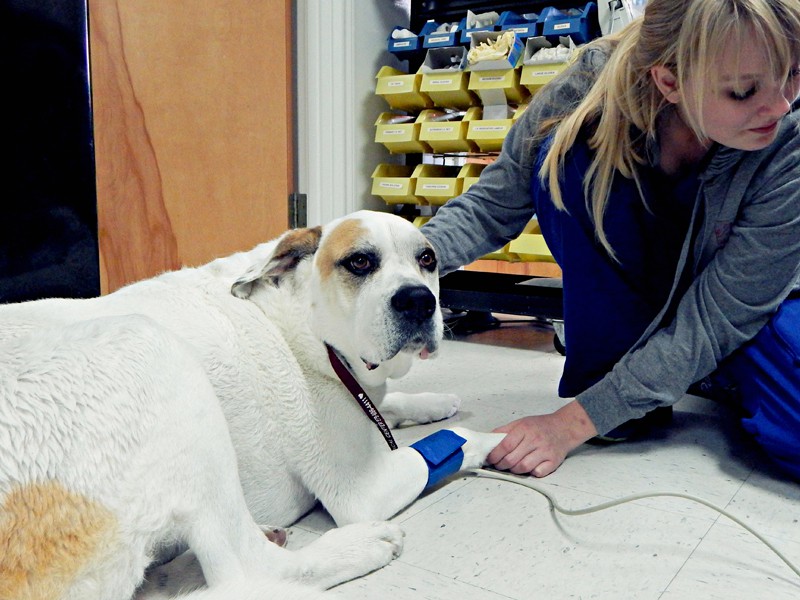 Bringing your senior dog or cat in for regular veterinary check-ups is one of the easiest ways to ensure the overall health of your pet. However, there are a few other things you can do to keep your senior pet happy and healthy.
The following are a few senior pet wellness tips:
Healthy diet – Aging pads require food that is tailored to their age group for optimal digestion and caloric intake.
Exercise – Exercise is just as essential for senior pets as it is for younger pets. Not only does this keep them mobile, but it boost your pet's mood and impedes weight gain.
Comfortable bedding – Consider providing your senior dog or cat with a soft, supportive bed for nap time and bedtime.
Mobility aids – It may not be as easy for your senior pet to be able to get around as they used to. You can provide assistance by placing ramps for access to high areas such as beds and furniture and adding rugs for improved traction on slippery flooring.
Careful monitoring – Keep an eye out for changes in your pet's behavior and mood. This may indicate a health condition. Pay close attention to eating, drinking, sleeping and bathroom patterns. Make sure to let your vet here at All Pets know about any changes.
Grooming – Depending on your pet's age and needs, grooming requires special consideration. When grooming at home, allow your senior pet to stand on a comfortable surface that's skid-free. Use a soft brush that won't irritate older and less elastic skin. Additionally, clipping the nails of dogs and cats regularly can prevent discomfort and allow them to move about freely.
These are just a few things to keep in mind this National Senior Pet Wellness Month. For more information on caring for your senior pet, or to schedule an appointment with All Pets Veterinary Medical Center, contact us with the link below!