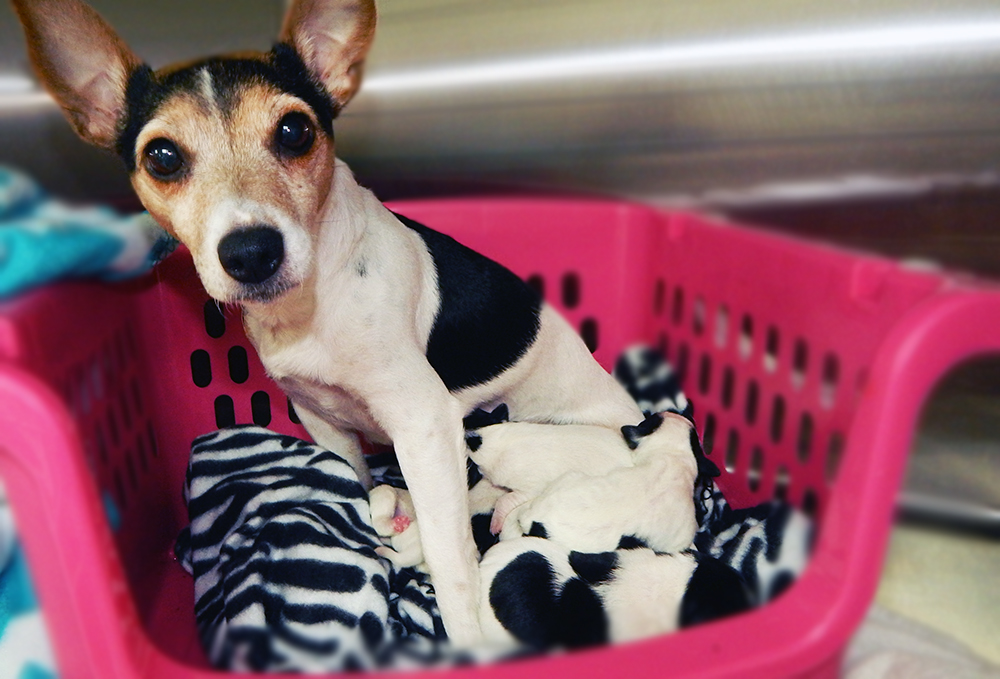 If you are thinking about adopting a dog, there's many factors that need to be taken into consideration, including a financial commitment to his or her health and well-being. According to the ASPCA, the first-year of pet ownership exceeds $1,000. Here's a few things you should expect before bringing a dog into the family.
Importance of Being Prepared
Often times, puppy owners completely underestimate the cost of dog ownership. This not only has a long-lasting effect on the puppy's health and welfare, but also on the relationship between puppy and owner, and of course the unsuspecting owner's wallet.
No matter how expensive (or inexpensive) your new family member may have been initially, it is just a drop in the bucket compared to how much you'll be spending over the next few weeks, months and years.
Your pet is completely dependent on you for everything, so taking care of your pup properly requires investment in a lot of time, patience, love, hard-work, and also, money.
Unfortunately, this can sometimes lead to puppies/dogs dying because they don't get the nutrition or veterinary care they need, being surrendered to shelters/pounds or even abandoned to fend for themselves.
Of course new owners usually start out with the best of intentions, but a lot of worry, frustration, heartache and even tragedy can be avoided just by doing a little research before bringing that pup home. Here are a few of the type of expenses and cost one can expect as a dog owner.
Average One-time Dog Expenses
Spaying or Neutering: $200
Medical Exam: $70
Collar or Leash: $30
Crate: $95
Carrying Crate: $60
Training: $110
Total One-time Costs: $565
Average Annual Dog Expenses
Food: $120
Annual Medical Exams: $235
Toys and Treats: $55
License: $15
Pet Health Insurance: $225
Miscellaneous: $45
Total Annual Costs: $695
Total First-Year Cost of Owning a Dog
On average, the total first-year cost of owning a dog is $1,270. As you can see, having a dog (or any pet) can cost you over $1,000 in the first year, and well over $500 each additional year. Depending on the food you purchase and your actual medical expenses, the costs could be much higher. Furthermore, these averages are not inclusive. If you travel frequently, tack on pet sitting or kennel services, and if you rent an apartment, expect to pay a sometimes no refundable pet deposit or cleaning fee, if your landlord allows animals at all.
These are just a few of the expenses that come with owning a dog. For more information, contact us here at All Pets Veterinary Medical Center with the link below!