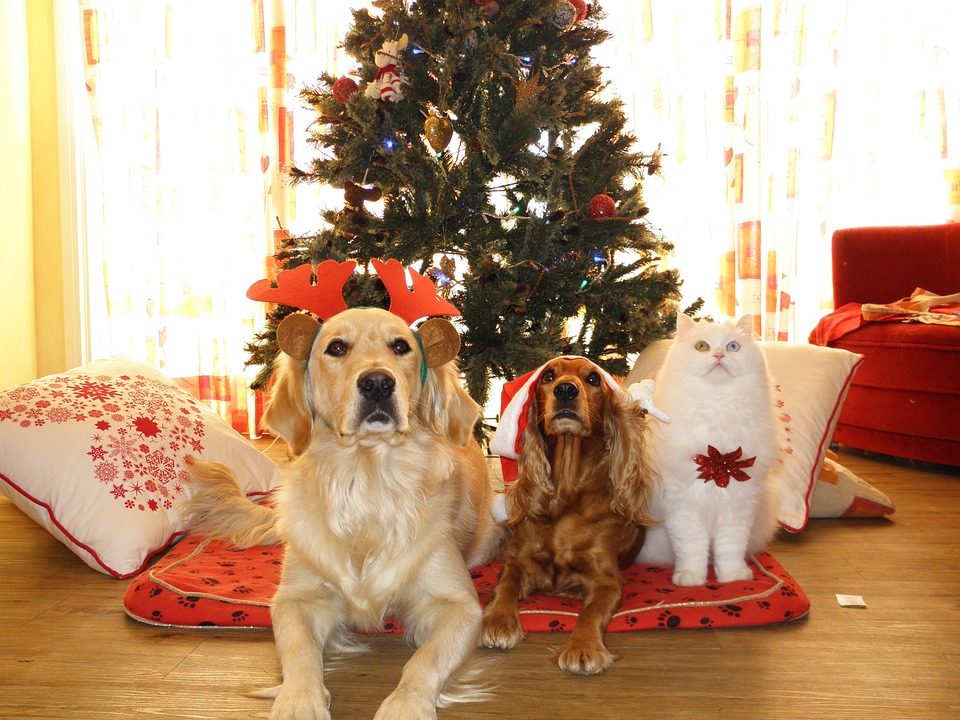 Whether you are a dog lover, a cat lover, or just a loving pet parent, our team here at All Pets Veterinary Medical Center has rounded up some of the best and most unique gifts for your little furry friends this Christmas!
Animal Charity Donation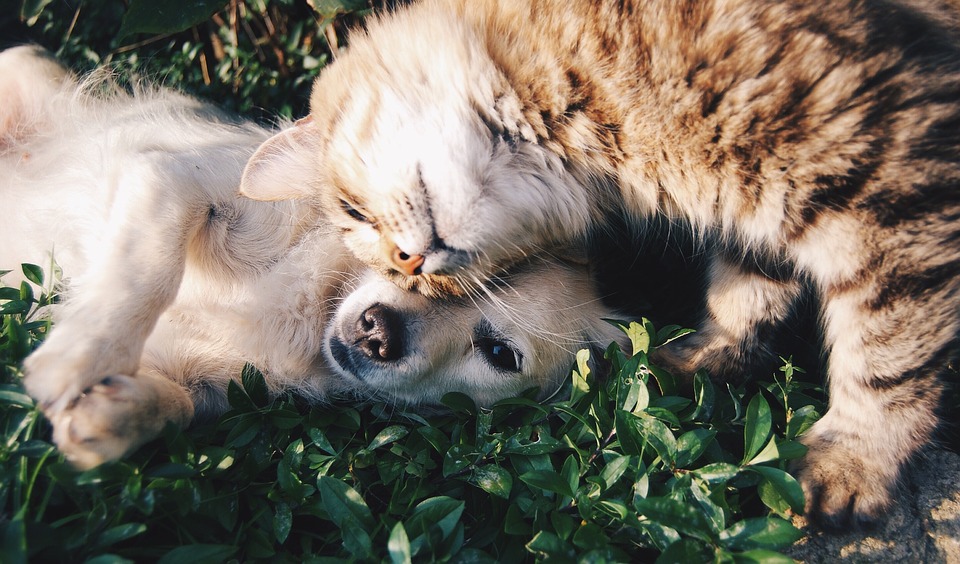 A great way for pet lovers to gift something all animals will love, regardless if you are a pet owner or not, is by donating to an animal charity under your name! One great charity to donate to is ASPCA. You can also consider donating to your local animal shelters to ensure you're doing your part on giving homeless animals a better life!
Personalized Pet Bowls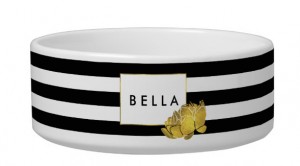 Consider purchasing personalized pet bowls for your beloved furry friend. Personalized pet bowls are unique and stylish and can definitely show the personality of your pet.
Professional Paintings of Your Pet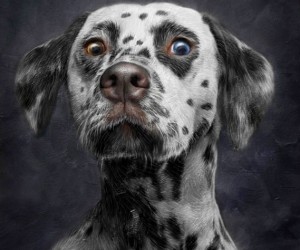 Make your furry friend a part of your home decoration by immortalizing him or her in a professional painting.
Homemade Dog Biscuits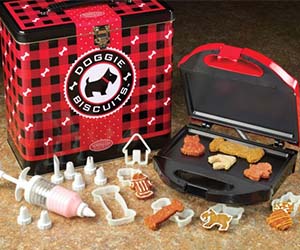 Making homemade dog biscuits for your pup is another great Christmas gift idea. Consider purchasing a doggie biscuit maker which includes all the tools needed to whip up several different types of mouth watering biscuits for your pooch.
Hoodies for Your Pet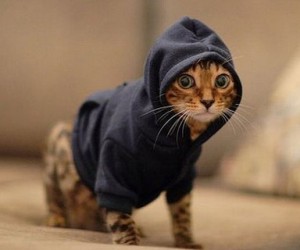 If your feline friend struggles to stay warm during the cold weather then consider keeping him or her warm this holiday season with a stylish pet hoodie. There's also hoodies available for your canine friend as well! Coming in a variety of colors and sizes, you are sure to find the right one for your pet!
Doggie Pedal Water Fountain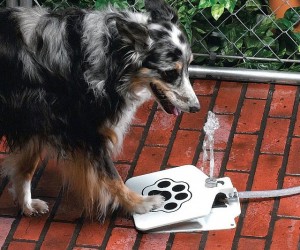 Consider purchasing a doggie pedal water fountain for outdoor pets. These can improve your dog's cognitive skills and self reliance. All your pup has to do is step on the pedal to open the water fountain valve.
Automatic Pet Ball Launcher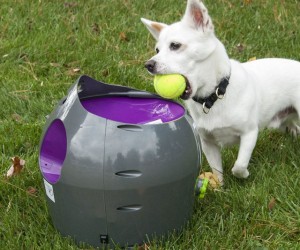 Make sure your furry friend stays happy and healthy by entertaining them using an automatic pet ball launcher!  These are great for pets who have lots of energy to burn!
Wack-A-Mole Toy for Cats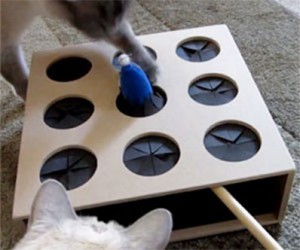 Looking for more gift ideas for your beloved feline friend? Consider purchasing a toy that is sure to give him or her hours of quality entertainment! Watch your cat swat the mouse away as it pokes its face out the holes on this "Wack-A-Mole" toy, just like the arcade version for humans.
Digital Pet Tracker Collar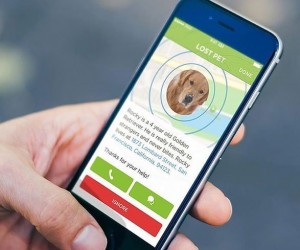 Do you have an adventurous pet? Consider getting a digital pet tracker collar so you know where your furry friend is even when you're not around.
Automobile Safety Harnesses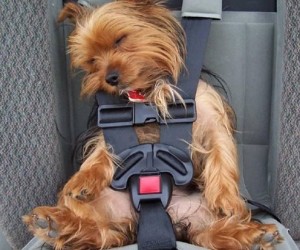 Are you traveling with your pet over the holidays? Keep your furry family member safe while on the road by placing them in an automobile safety harness! These harnesses are specially designed to act as a sort of child car seat but for your pet, ensuring that your small dog will travel comfortably while strapped up for safety!
These are just a few great Christmas gift ideas for pet lovers! Contact All Pets Veterinary Medical Center with the link below for more information!