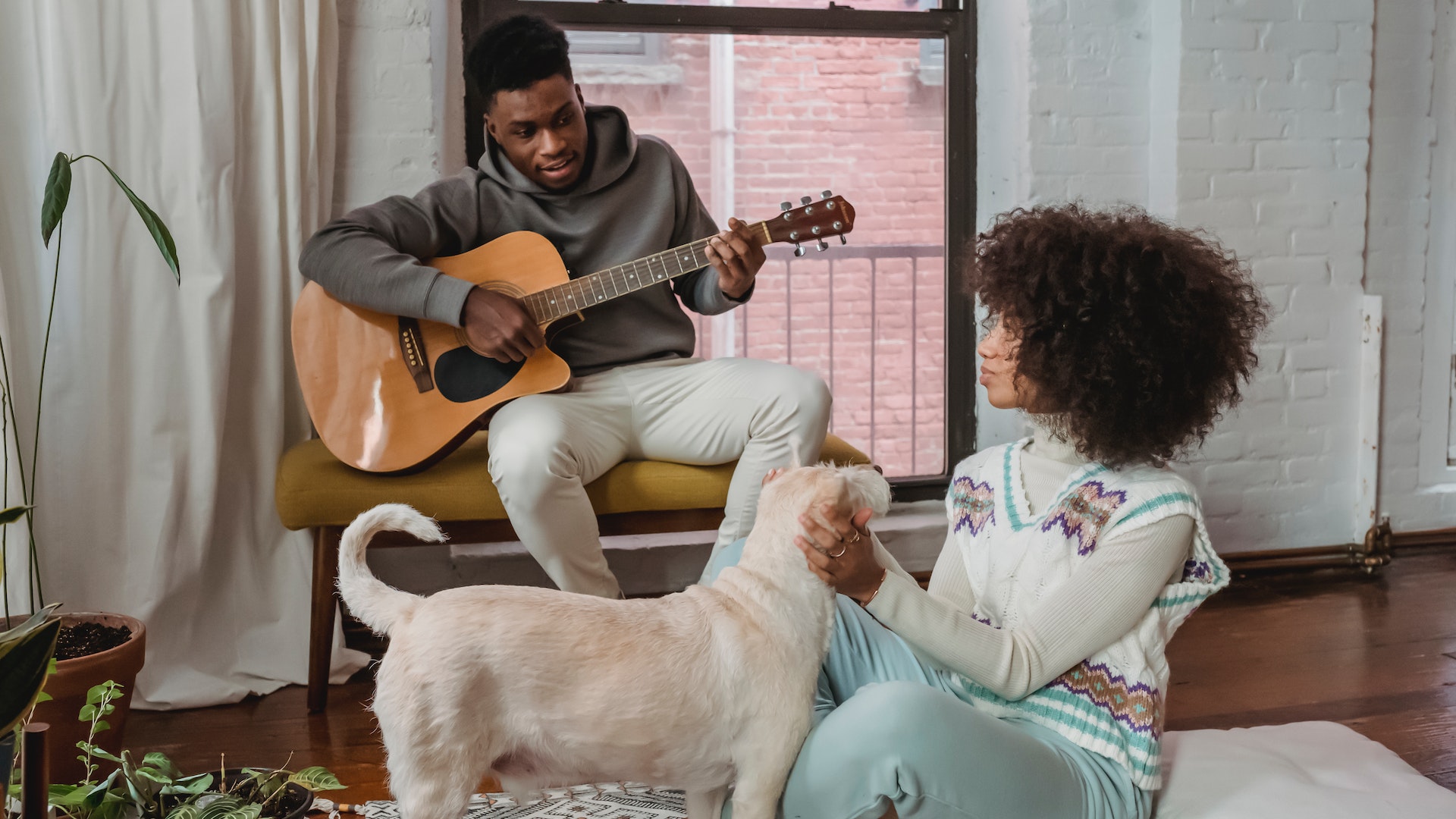 Music has been shown to have an effect on animal behavior in a variety of ways. In some cases, music has been shown to have a calming effect on animals, helping to reduce stress and anxiety. For example, research has found that playing classical music for cows can help to reduce their heart rate and improve their overall behavior. Similarly, playing music for dogs has been shown to help them relax and feel more at ease, especially during times of stress or anxiety such as during fireworks or thunderstorms.
Music has also been shown to have a positive effect on the behavior of birds. In one study, researchers played music for a group of parrots and found that the birds responded to the music by dancing and singing along. Another study found that playing music for zebra finches improved their singing ability and social behavior.
In addition to its calming effects, music can also stimulate and energize animals. For example, horses have been shown to respond to music by becoming more active and playful, and research has found that playing music for dogs can increase their activity levels and improve their overall mood.
While the specific ways in which music affects animal behavior can vary depending on the species and the individual animal, it is clear that music can have a powerful impact on the behavior and well-being of animals. In many cases, music can help to improve the quality of life for animals, whether they are kept as pets or living in more natural settings.
Overall, the research on the effects of music on animal behavior suggests that music can be a valuable tool for promoting the physical and emotional well-being of animals. Whether it is used to calm anxious animals or to energize and stimulate them, music has the power to positively influence the behavior of animals in a variety of ways.