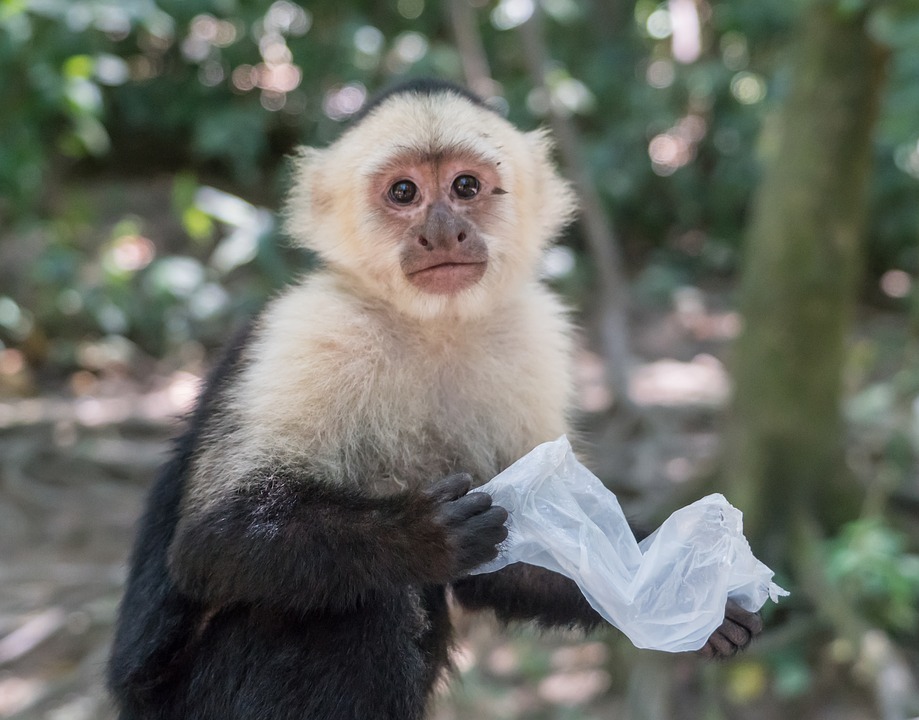 Caring for primates requires a lot of effort and patience. When purchasing a pet monkey, you will need to start looking for pet monkey veterinarian. Pet monkey veterinarians in Bryan/College Station, TX can be difficult to find. Fortunately, our experienced vets at All Pets can treat pet monkeys with quality care to ensure the best health possible for your pet.
Pet Monkey Veterinarians in Bryan/College Station, TX
One of the most essential aspects of owning a pet monkey is to do your homework about obtaining a good monkey vet. It is easier and less stressful to do have a veterinarian for your pet monkey before an emergency situation might arise.
Annual Physical Exams for Pet Monkeys
We recommend bringing your pet monkey to All Pets for a complete health checkup at least once every year. These physical exams for pet monkeys will include—but are not limited to—the following:
Blood tests
TB tests
Parasite checkups
Our vets at All Pets are one of the few qualified and specialized veterinarians for pet monkeys in Bryan/College Station, TX and the surrounding areas. These annual physical exams are the best way to prevent illness for your pet monkey.
Parasite Screenings for Pet Monkeys
Parasite screening is necessary to ensure that your pet monkey and family remain parasite-free. While uncommon, parasite infections in small mammals can be life-threatening and/or contagious to members of the household.
In addition, we will perform a fecal float to ensure that your pet monkey did not pick up any unwanted guests.
Additional Testing for Pet Monkeys
Our veterinarians at All Pets can provide additional testing to ensure the overall health of your pet monkey. The following are the common tests we perform on small mammals:
Chemistry panels
Complete blood counts
Urinalysis screenings
The health and safety of you and your pet monkey is our number one priority here at All Pets. Contact us with the link below for more information on your pet monkey veterinary care services or to schedule an appointment for your pet monkey with us today!