When traveling with your dog or cat within the United States, there may be animal health requirements specific for that destination. As soon as you determine your travel details, contact your veterinarian at All Pets and we can assist with the pet travel process. The following are what you need to travel in the U.S. with your dog or cat.
What You Need to Travel in the U.S. with Your Dog or Cat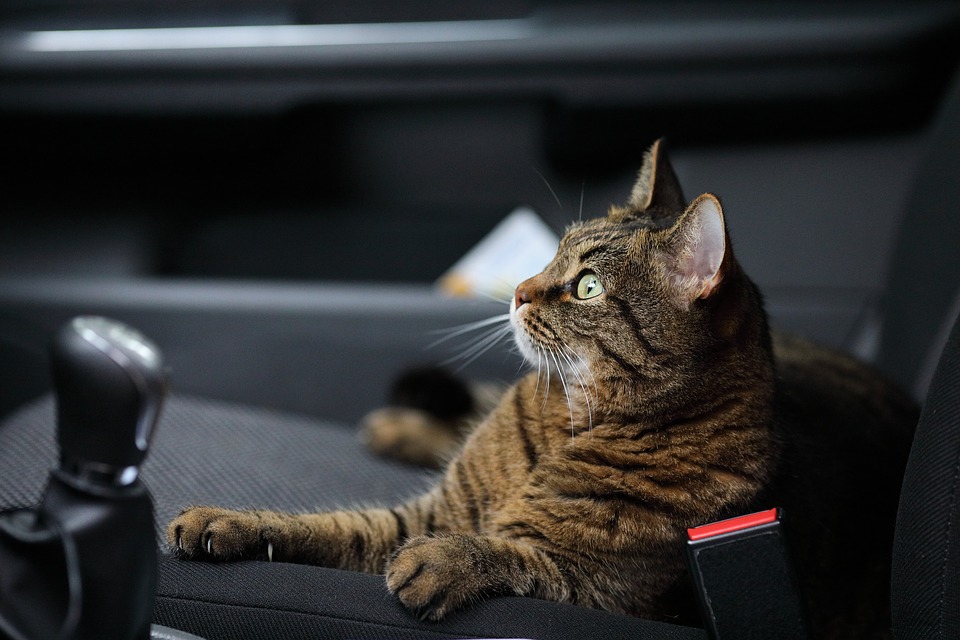 Health Certificate
Many states require an up-to-date health certificate (Certificate of Veterinary Inspection from a licensed, accredited veterinarian when traveling). Your pet needs proper examination by your veterinarian at All Pets to receive a health certificate.
The health certificate simply indicates your pet is healthy to travel and is not showing any signs of a disease that could be passed to other animals or to people.
Up-to-Date Vaccinations
As part of your pet's exam, certain vaccinations will also be necessary to ensure he or she is up-to-date and for the health certificate to be issued.
Also, upon returning home from your trip we recommend scheduling a follow up appointment to make sure that your pet didn't pick up any diseases or parasites while traveling.
Medical Records
When traveling, current copies of your pet's medical records, including pre-existing conditions and medications is also essential.
For travel within the U.S., a brief summary of medical conditions is sufficient.
Medications
If your pet is currently taking any medications, make sure to pack these for your trip.
You will need an adequate supply of prescribed medications for the entire duration of the trip and several days' surplus supply, just in case.
Identification
When traveling with your pet, make sure you have a current color photo, as well as an ID tag that includes the following:
Owner's name
Current home address
Current phone number
Contact information for your accommodations (hotel, campground, etc.)
Food and Fresh Water
Food and water, as well as spill-proof containers for both are also important when traveling with a pet in the car.
Also, make sure you have fresh water readily available for your dog or cat to keep them hydrated.
Other Essentials
Other items you will need include the following:
leash and a comfortable travel harness or collar
crate
bed/blankets
pick-up bags for cleaning up after your pet
toys
food and water dishes
If you are flying with your pet, make sure to contact the airline company to ensure all travel arrangements for your pet.
Contact us at All Pets with the link below for more information or to schedule an appointment with your vet today!