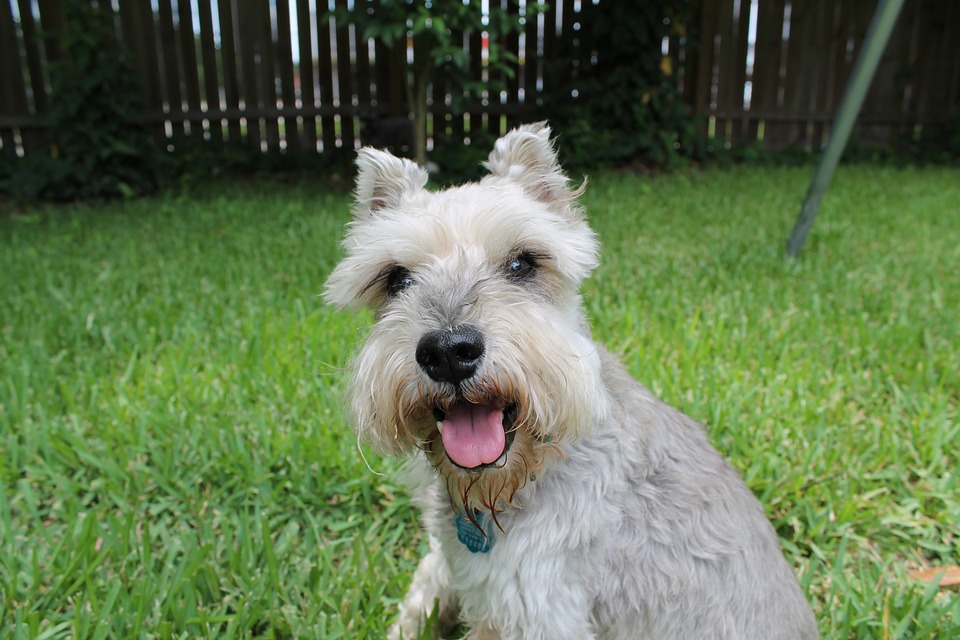 Miniature Schnauzers are adaptable and quick learners. This breed can be just as happy living in a city apartment or in the country. They are sociable need to be included in family activities. We will discuss this breed to help you determine if it is the best fit for you and your family.
The Miniature Schnauzer
Vital Stats of Miniature Schnauzers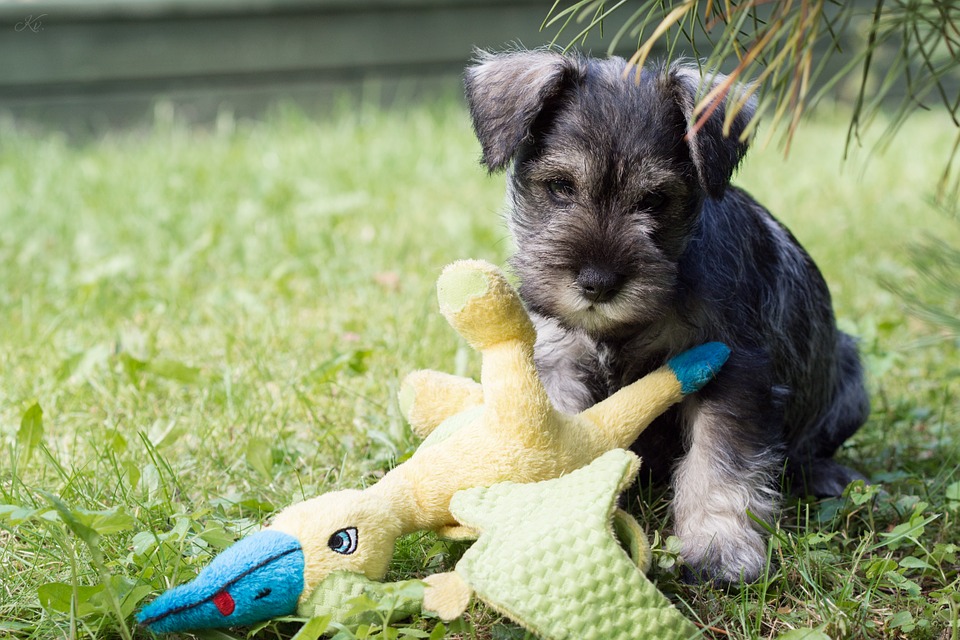 The following are vital stats of Miniature Schnauzers:
Dog breed group: Terrier
Height: 12 to 14 inches at the shoulder
Weight: 11 to 20 pounds
Lifespan: 12 to 14 years
Physical Characteristics of Miniature Schnauzers
The Miniature Schnauzer has a double coat consisting of a close undercoat and a wiry, hard outer coat. The outer coat is longer around the eyebrows, legs and muzzle. The abundance of facial "furnishings" compliment its keen expression.
This breed has an almost square proportioned and robust body with a sturdy build. Mini Schnauzers were originally developed to catch rats, so it is tough and quick, with a far-reaching stride.
Care of Miniature Schnauzers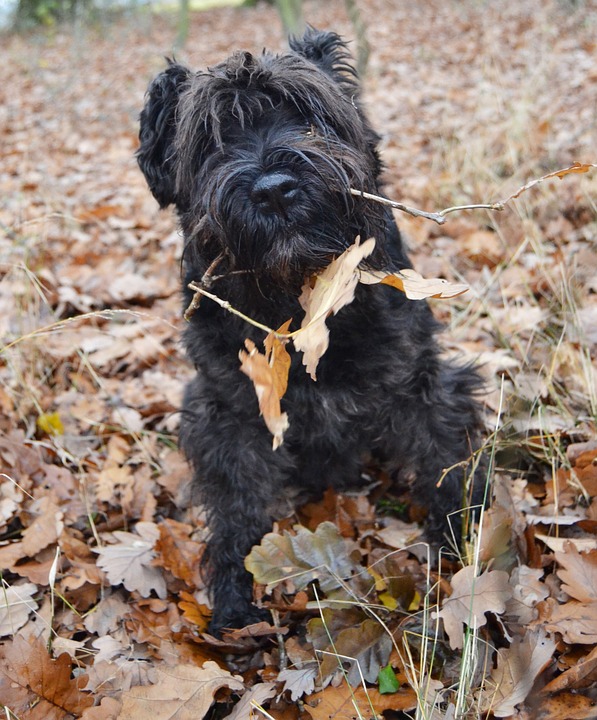 The wire coat of this breed requires combing every week, in addition to shaping and scissoring. For show dogs, stripping is good. However, clipping (or styling) is sufficient enough for pets, as it softens the texture of the coat.
A moderate on leash walk or a playful game in the garden will help meet the exercise requirements of the energetic Miniature Schnauzer. This dog is capable of living outdoors in temperate or warm climates. However, its emotional needs are ideally met with a cozy "dog area" indoors with its family.
Health of Miniature Schnauzers
Miniature Schnauzers are genetically predisposed to several diseases, including several in relation to the eyes.
The following are just a few of the common health issues with this breed:
Cataract
Entropion
Progressive retinal atrophy (PRA)
Urolithisis
Congenital megasophagus
Muscular dystrophy
Von Wilebrand's disease (VWD)
Comedone Syndrome
History of Miniature Schnauzers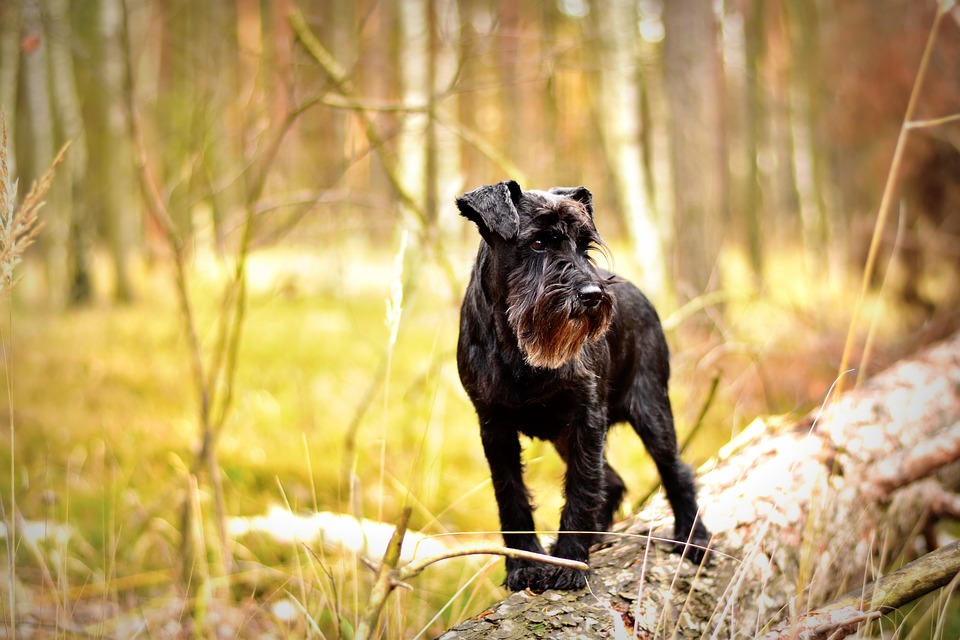 The word "schnauzer" means beard. This breed originated in Germany in the 19th century. They are descendants of Affenpinschers and Standard Schnauzers. Not only is it the smallest and most popular of the Schnauzers, but also the only Terrier not originating from European Isle stock.
The Miniature Schnauzer was recognized as a separate breed from the Standard Schnauzer by the AKC in 1933. At one point in time, the Miniature Schnauzer was the third most popular breed in America, and it remains a favorite.
For more information on the Miniature Schnauzer or other dog breeds, don't hesitate to contact us here at All Pets Veterinary Medical Center with the link below!