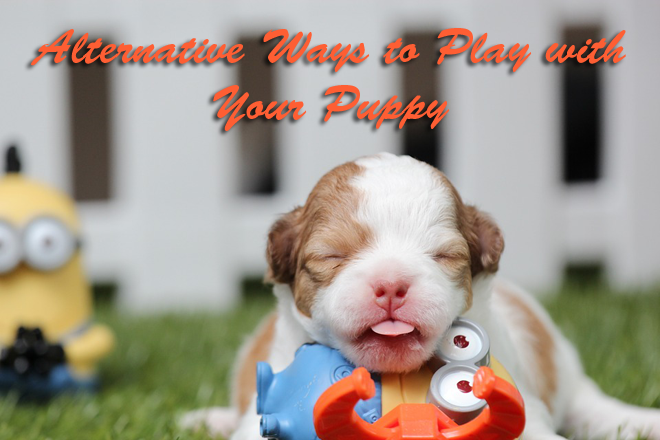 One of the best ways to turn your puppy into a model citizen is to play fun games with him. Playing with your pup keeps him busy, as well as channels his energy into fun and constructive activities that does not involve any property destruction. This will also help with obedience training, deepen our dog relationship and establish us as the pack leader. Our team here at All Pets Veterinary Medical Center has compiled a list of fun alternative ways you can play with your puppy.
Interactive Dog Puzzle Toys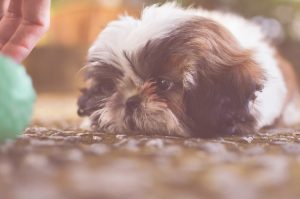 Interactive puzzle toys are a great way for your puppy to stay busy and have fun, while also improving their mental and physical skills. This modern method of playtime helps to avoid having your pup be bored or mischievous. Not only do interactive puzzle toys provide mental stimulation for your furry friend, but they also provide problem-solving skills while also keeping him active.
Going on Walks with Your Puppy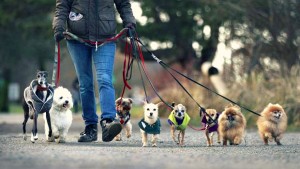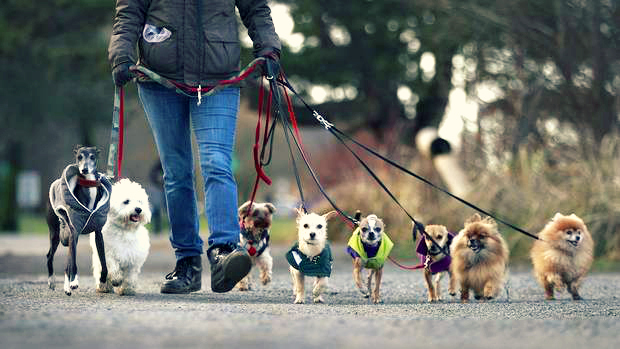 One of the most important things you can do for your puppy is to keep him engaged and exercised. The easiest way to achieve this is by taking your pup for a walk. However, as important as a good walk is to your furry friend, we still find excuses not to do it. Going on walks with your puppy not only provides him an excellent exercise, but it also gives him a chance to learn how to socialize, as well as you as chance to provide perfect training moments.
Hiking with Your Puppy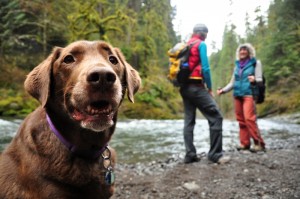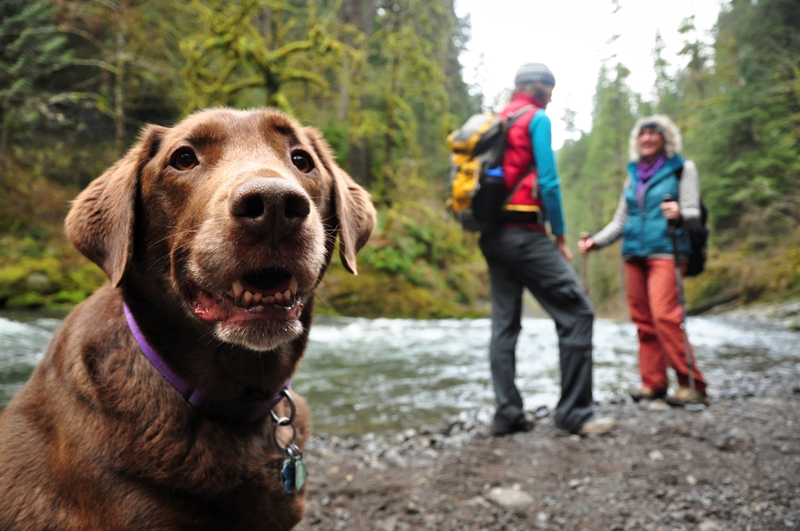 Dogs make a great a great hiking companion. However, the size of your pup and how obedient he is will determine the length of the hike. Just make sure to follow proper canine trail etiquette and safety tips!
Training Your Pup to do Tricks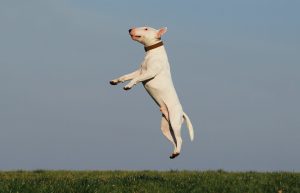 The value of training a new puppy to do tricks is often overlooked because most people simply want a dog that can perform basic obedience and really don't understand the benefits of trick training. Training your puppy allows you to build a great relationship bond between you and your furry friend. It's also a great trust building exercise. Tricks provide positive mental stimulation for your pup, helping him to release pent-up energy and increase concentration.
Hide and Seek with a Toy or Treats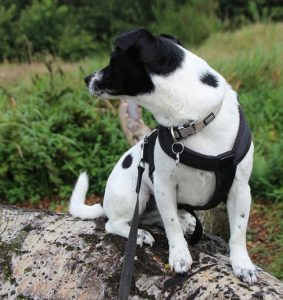 Make your puppy sit while you hide treats or toys around the house or yard and then let him go and find them. Depending on your pup's skills, you can do this while they are watching or sit them somewhere they can't see and then let the follow a scent trail.
Using Drones to Exercise Your Puppy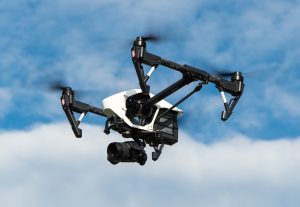 Many puppies enjoy going for walks. However, some owners have thought of a more creative way of giving their pup some exercise. Our furry friends love chasing interesting items such as drones. If you own a drone, consider flying it around the backyard and watching your puppy have a blast chasing it around the lawn.
These are just a few ways to play with your puppy this Spring. Don't hesitate to contact us here at All Pets Veterinary Medical Center with the link below for more information!