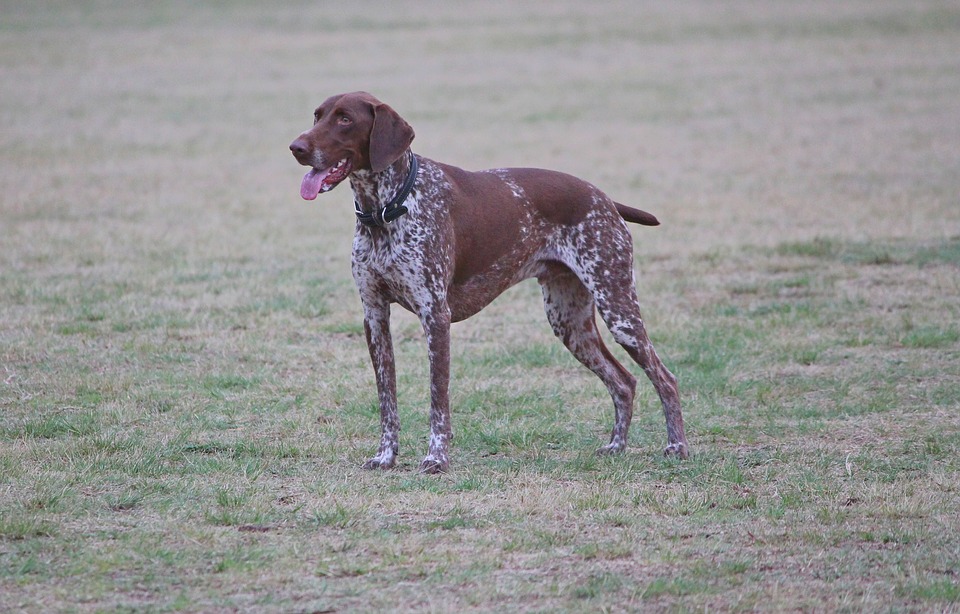 The Pointer dog has an outstanding ability to point out their target. This breed breaks down into two general types: show and field. Field pointers are smaller than show pointers and always extremely active. However, both types love spending time around human beings, particularly outdoors. We will discuss this breed to help you determine if it is ideal for you and your family.
The Pointer
Vital Stats of Pointers
Dog breed group: Sporting
Height: 23 to 28 inches
Weight: 45 to 75 pounds
Lifespan: 12 to 15 years
Physical Characteristics of Pointers
The Pointer is medium in size with a lean, muscular body and a short, dense coat. The coat is typically white, liver, lemon, black or orange in color. Some Pointers may have markings on their coat.
Its nose is wide and the tail moves sideways when the dog is walking about. However, it stands upright to mark (or point to) a target. This is also the reason for which this breed's name came from.
Care for Pointers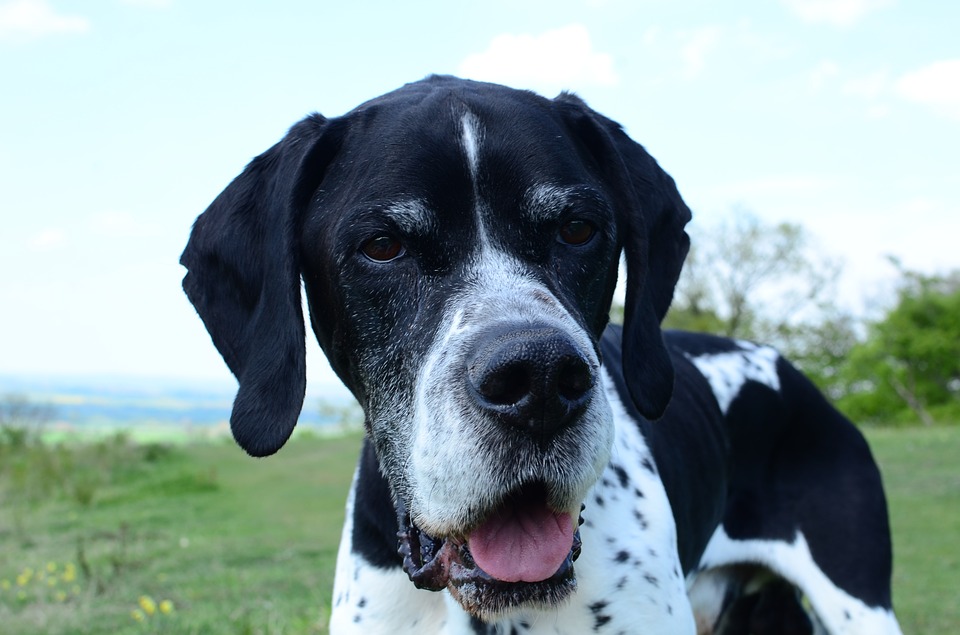 The Pointer requires a daily hour-long exercise regimen, as a lack of strenuous activity can make the dog very restless.
This breed is capable of adapting to both warm and temperate climate outdoors. Meanwhile, the coat requires minimum care with just occasional brushing.
Health of Pointers
Similar to any other breed, the Pointer is prone to specific health problems. It is prone to tail-tip injuries and will occasionally suffer from deafness and cataracts. Some minor health conditions that affect Pointers include the following:
hypothyroidism
canine hip dysplasia (CHD)
Entropion is a major health issue which can affect Pointers.
History of Pointers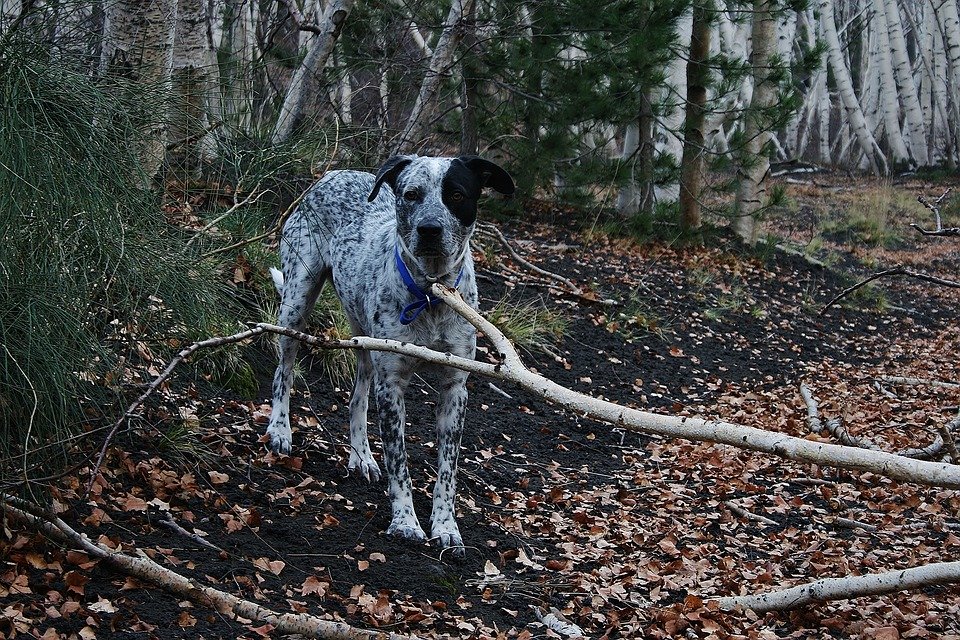 Ancestors of the Pointer are thought to have origins in Spain a few centuries ago. However, the Pointer itself was developed in Britain and is sometimes referred to as the English Pointer. Breeds that were likely used to create the Pointer were the Spanish Pointer, Foxhound, Greyhound, Bloodhound, various setter breeds, and maybe even a Bulldog somewhere along the way.
The first record of Pointers date back to 1650, before the era of hunting with guns. This dog would find the prey, typically hare, and then Greyhounds would be sent to kill it. When firearms became common for bird hunting, the Pointer became the premier hunting dog and has never looked back.
This breed was brought to the U.S. before the Civil War and became popular in the South for hunting quail. It has changed little since that time, with the exception to become a bit more refined in appearance. The American Kennel Club recognized the Pointer in 1884.
For more information on the Pointer or other dog breeds, don't hesitate to contact us here at All Pets Veterinary Medical Center with the link below!