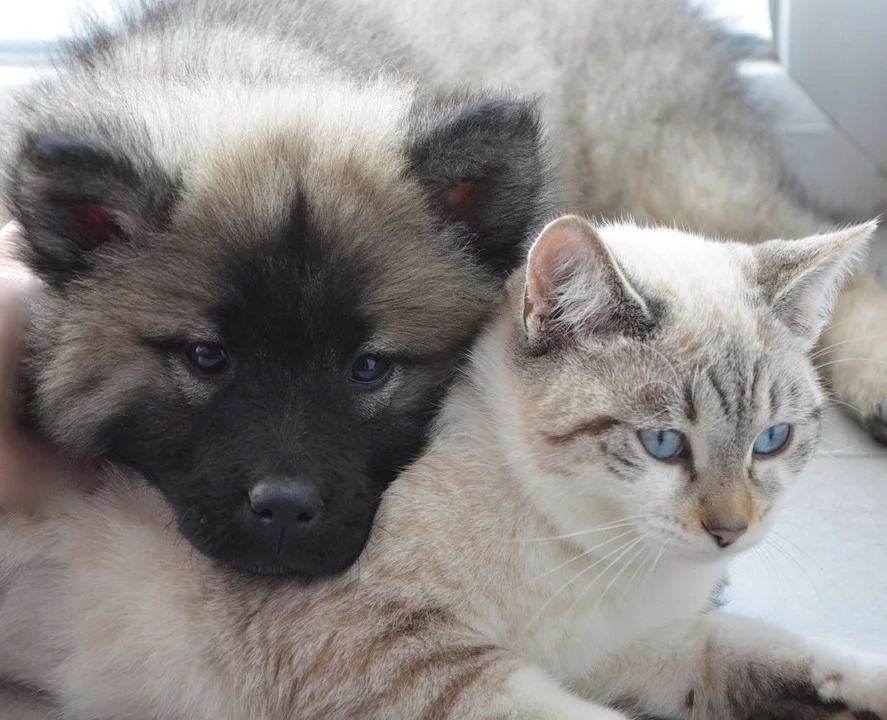 May is National Chip Your Pet Month. According to statistics, one in three pets become lost at some point in their lives, and yours could very well be one of them. Therefore, we have put together a little information on microchipping and how it can beneficial to you and your pet.
National Chip Your Pet Month
What is a Microchip?
A microchip is a radio-frequency identification transponder that carries a unique identification number. It is roughly the size of a grain of rice. When a vet or shelter scans the microchip, it transmits the ID number. This allows us to trace animals back to their rightful owners.
Microchips are injected under the loose skin between your dog's shoulder blades by your vet. It's no more invasive than a vaccination.
What are the Benefits of Having Your Pet Microchipped?
The following are just a few of the many benefits of having your pet microchipped:
Keep track of your pet if he or she wanders off.
If your pet ends up in a pet shelter they can get him or her back to you quickly.
In case of a natural disaster your pet will be returned to you.
Microchips last for your pet's lifetime. Therefore, all you have to do is keep your records up to date.
If your pet is on medication and he or she gets lost, having a microchip allows you to find your pet sooner to administer meds.
For more information on microchipping your pet for National Microchip Your Pet Month, contact us at All Pets Veterinary Medical Center with the link below!